The Daring Circles
The Daring Circles invites leaders to question their assumptions, and to re-engage for the impact they want to create in their organisations and their communities. These cross-industry working groups have the ambition of translating the rich agenda of the Women's Forum Meetings into permanent conversations to deliver tangible positive societal and economic outcomes for women and society. The following article series aims to bring the voices of women to the forefront, to show how they are pioneering change in: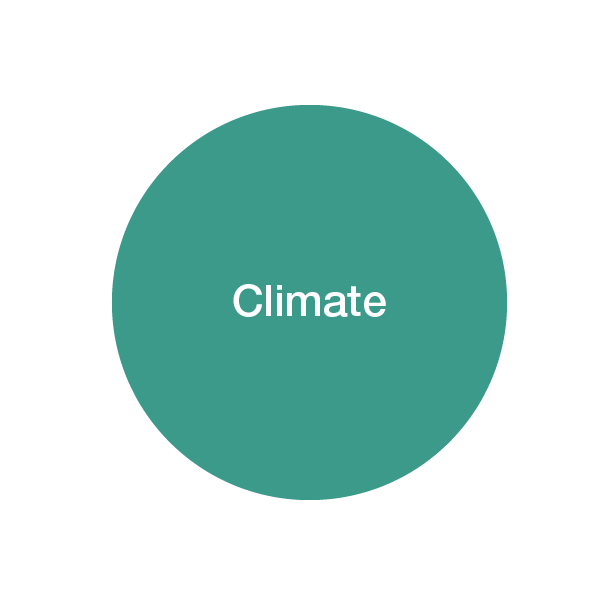 The Circle seeks to identify the levers and initiatives needed to accelerate the transition to a green economy and harness it for women's empowerment, enable women to lead actions against climate change and address the disproportionate impact that climate change has on women.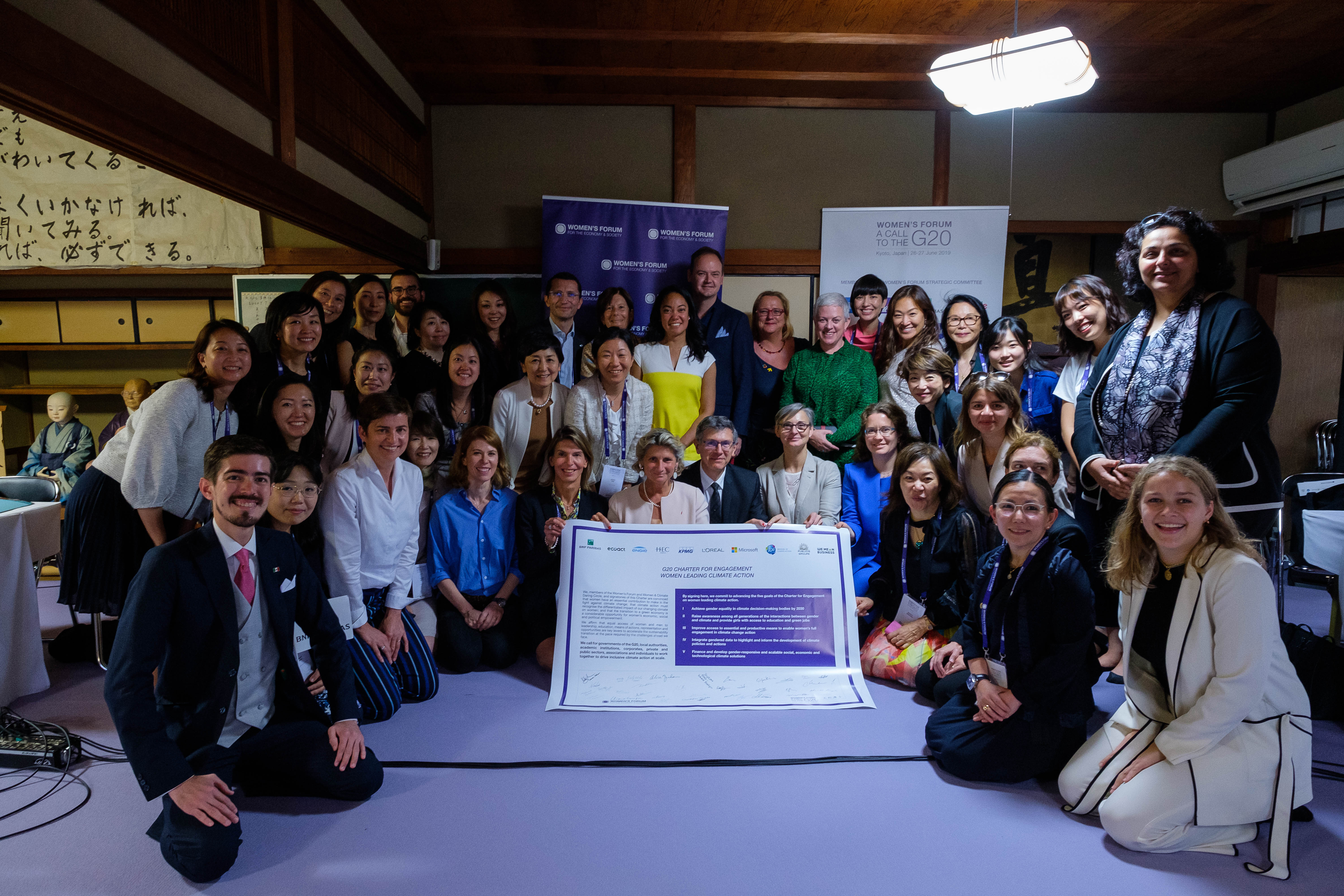 11.09.2019
WOMEN'S VITAL ROLE IN THE CLIMATE FIGHT
By Chiara Corazza, Managing Director of the Women's Forum for the Economy and Society | September 2019 #women4climate
READ NOW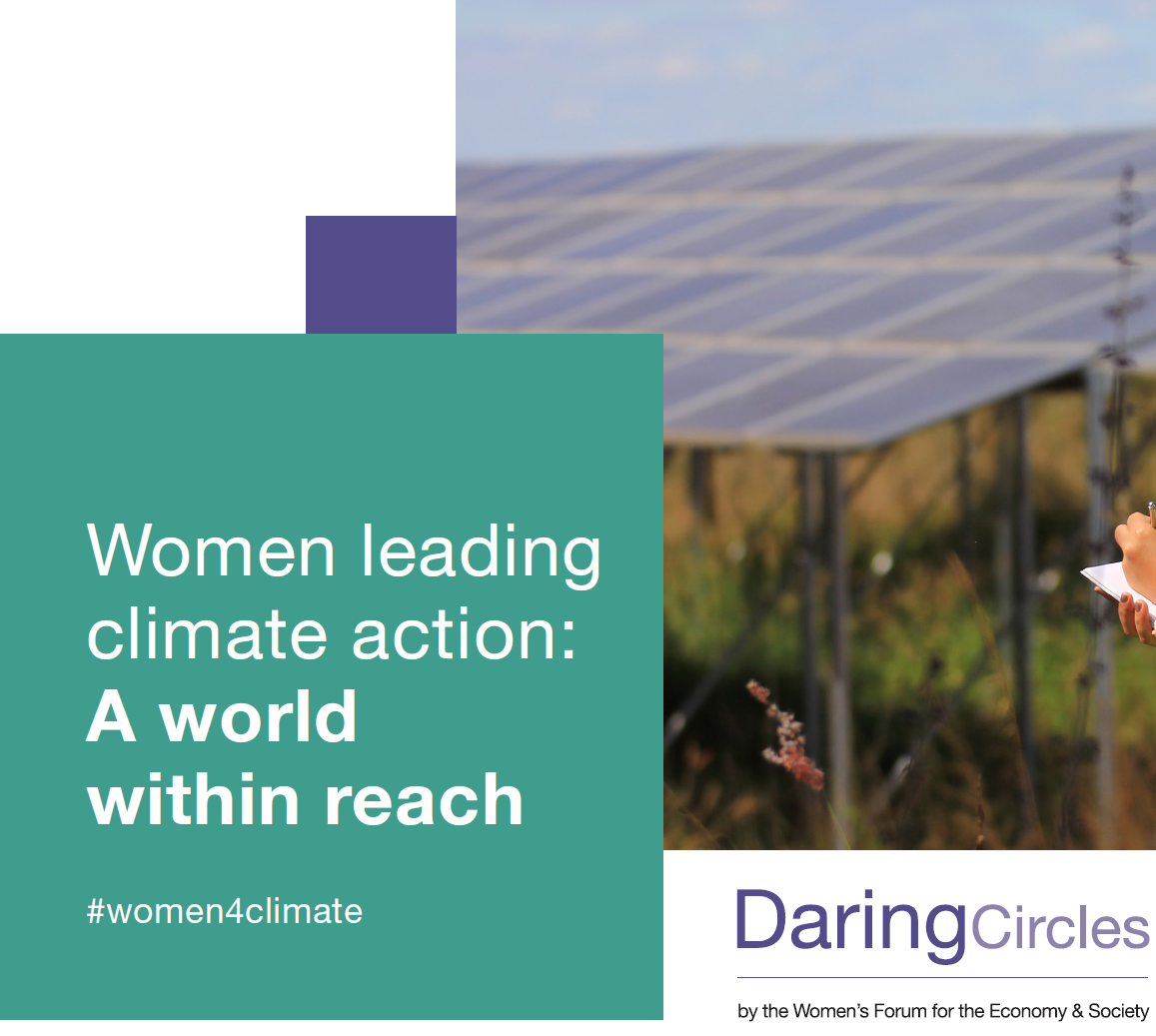 19.11.2019
Women leading climate action: A world within reach #women4climate
The Women & Climate Daring Circle publishes a report which shows the relationship between women's empowerment and climate action, and identifies initiatives to accelerate the transition towards a sustainable and equal economy by enabling women to lead action on climate.
DOWNLOAD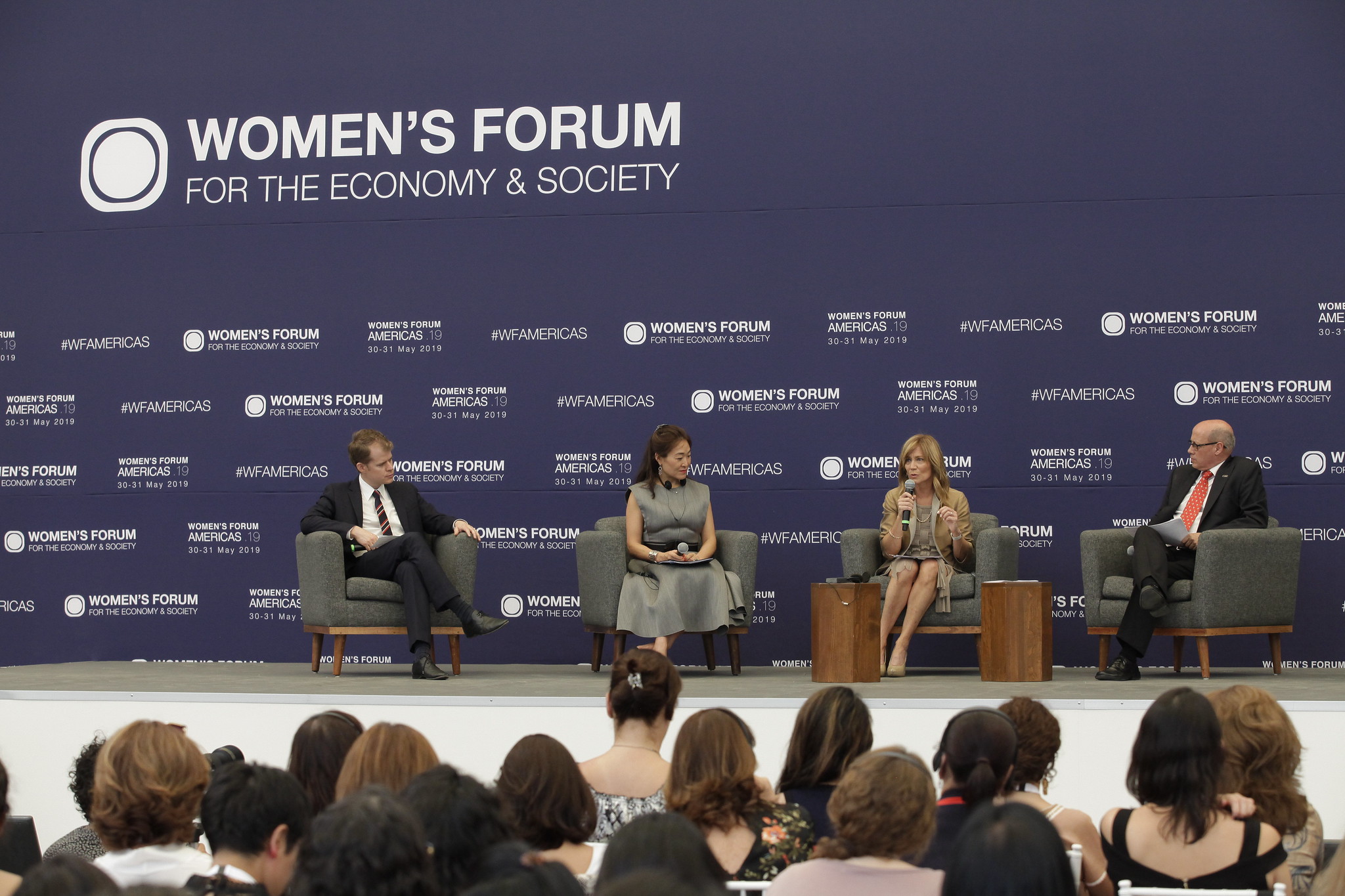 09.06.2019
DIVERSITY UNLEASHED: TACKLING CLIMATE CHANGE
by Emma Cochrane, Alice Morin; HEC Paris
READ NOW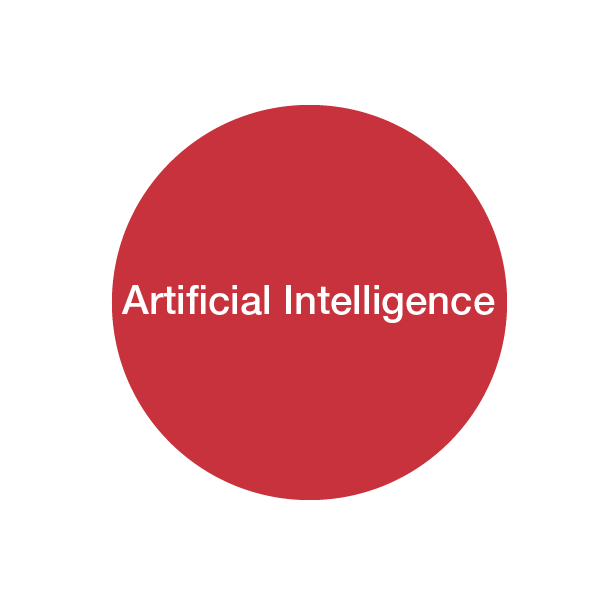 The objective of the Daring Circle is to inspire organisations to apply a gender-lens to their AI development and implementation, and pledge their commitment to inclusive AI. The Circle focuses on two pillars :
• women empowering AI and driving it forward,
• the potential of AI to redress women's status in society and contribute to a better world for all.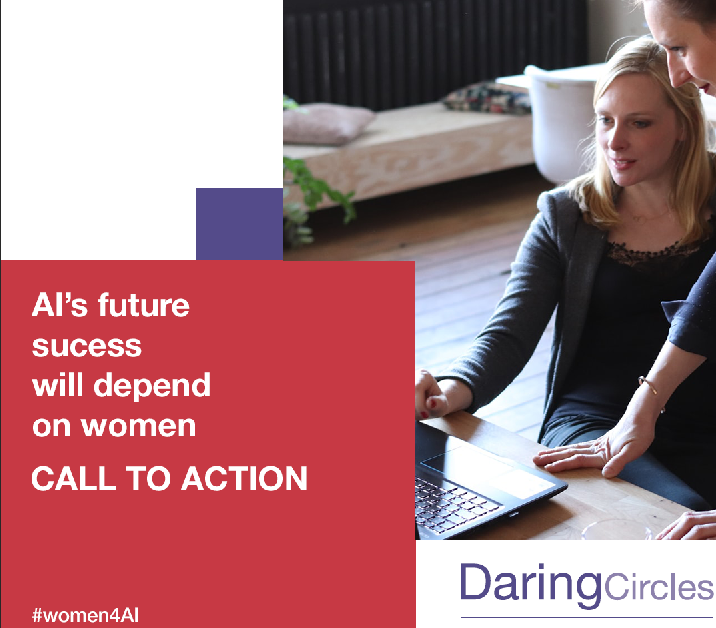 26.11.2019
Call to Action #WOMEN4AI
At the occasion of the Women's Forum Global Meeting 2019, Daring Circle partners Microsoft, AXA, L'Oréal, Publicis Groupe and UNESCO took the lead by signing a Call to Action, committing to take steps build inclusive AI, and giving the Women's Forum the opportunity to share the key lessons learned with the broader ecosystem.
DOWNLOAD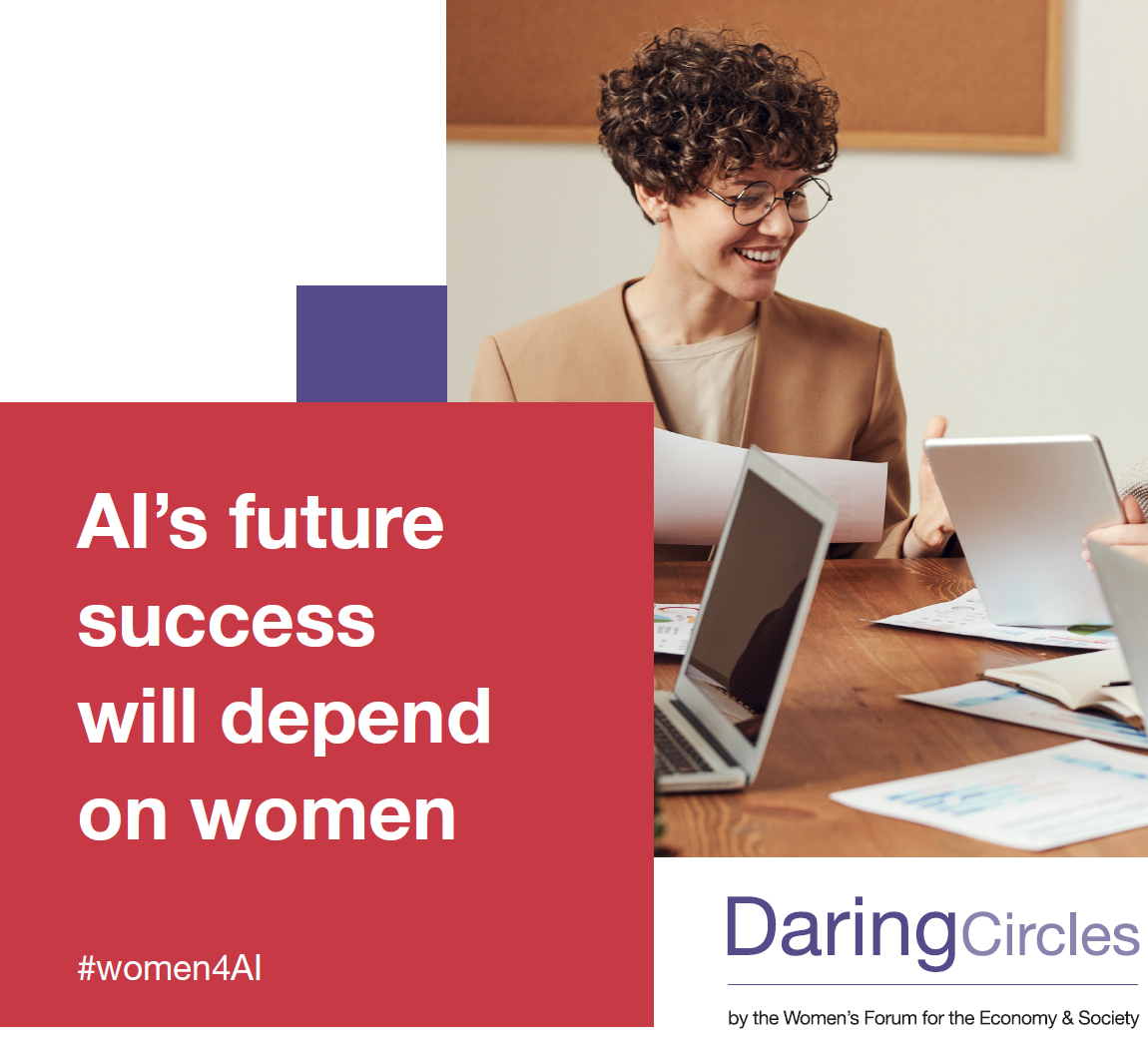 19.11.2019
AI's future success will depend on women #women4AI
The Women & AI Daring Circle publishes a report to inspire companies and governments to act and to make their commitment to inclusive AI.
DOWNLOAD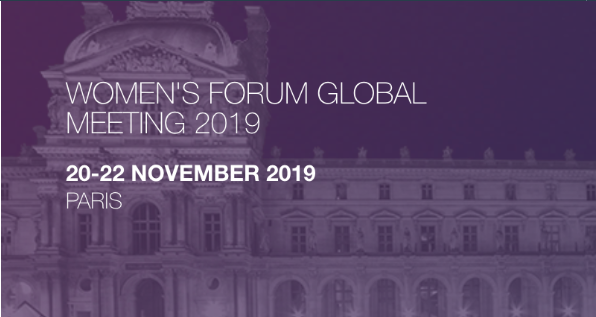 22.11.2019
Au bout de la patience, il y a l'intelligence (collective)
Caroline Gaye Country Manager / Directeur General France - at American Express
READ NOW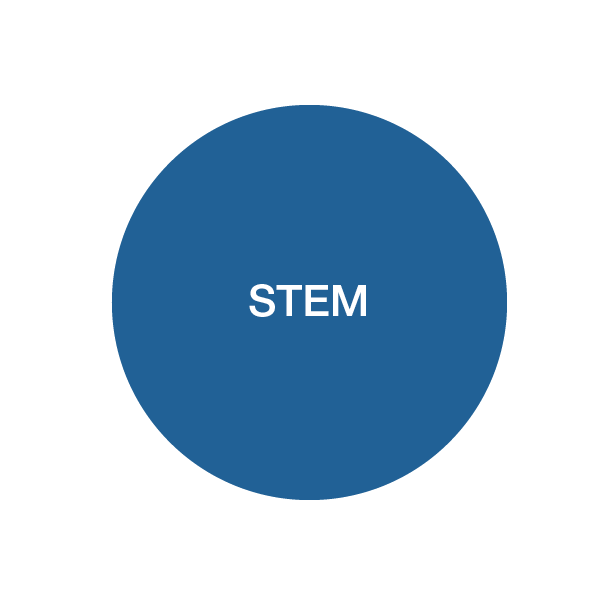 The objective of the Daring Circle is to increase the representation, leadership and impact of women with STEM skills at all stages of the pipeline from school to boardroom. The Circle highlights the link between STEM skills, access to jobs and the potential for positive societal impact.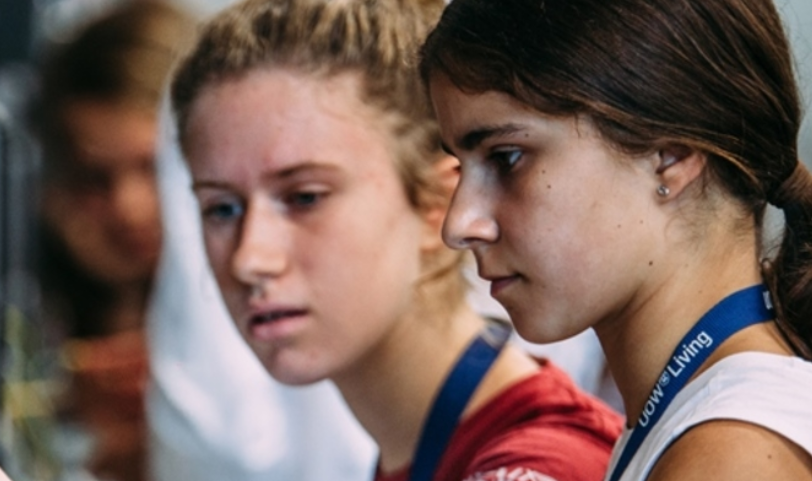 02.10.2018
STEM POWER: FOR THE WOMEN WHO LOVE SCIENCE
Since its launch 20 years ago, the "Women in Science" initiative co-founded by L'Oreal and UNESCO has celebrated women for their contribution and expertise in science.
READ NOW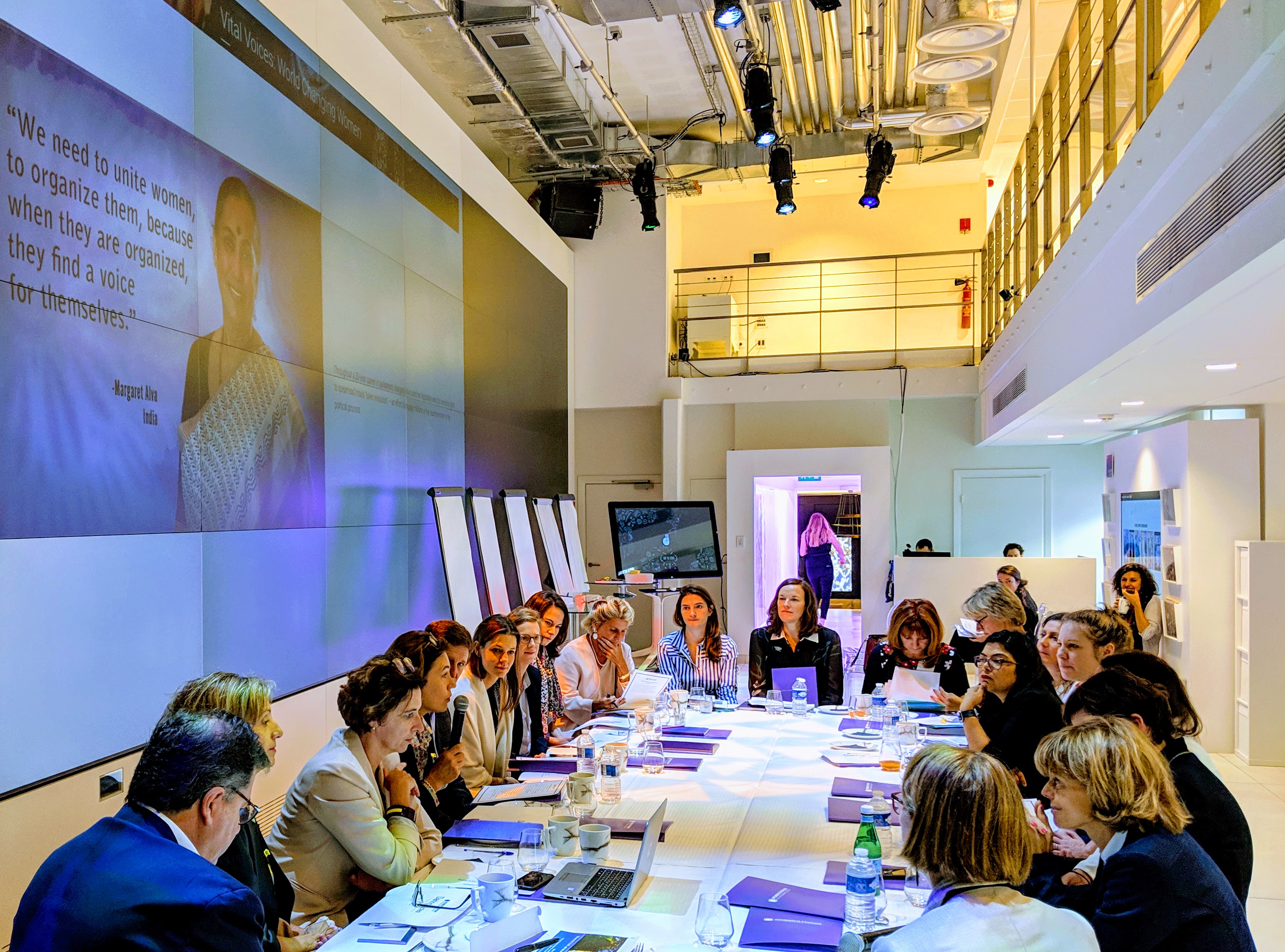 08.10.2018
RESHAPING STEM: THE LAUNCH OF THE WOMEN'S FORUM DARING CIRCLES
By Chiara Corazza, CEO of the Women's Forum for the Economy & Society
READ NOW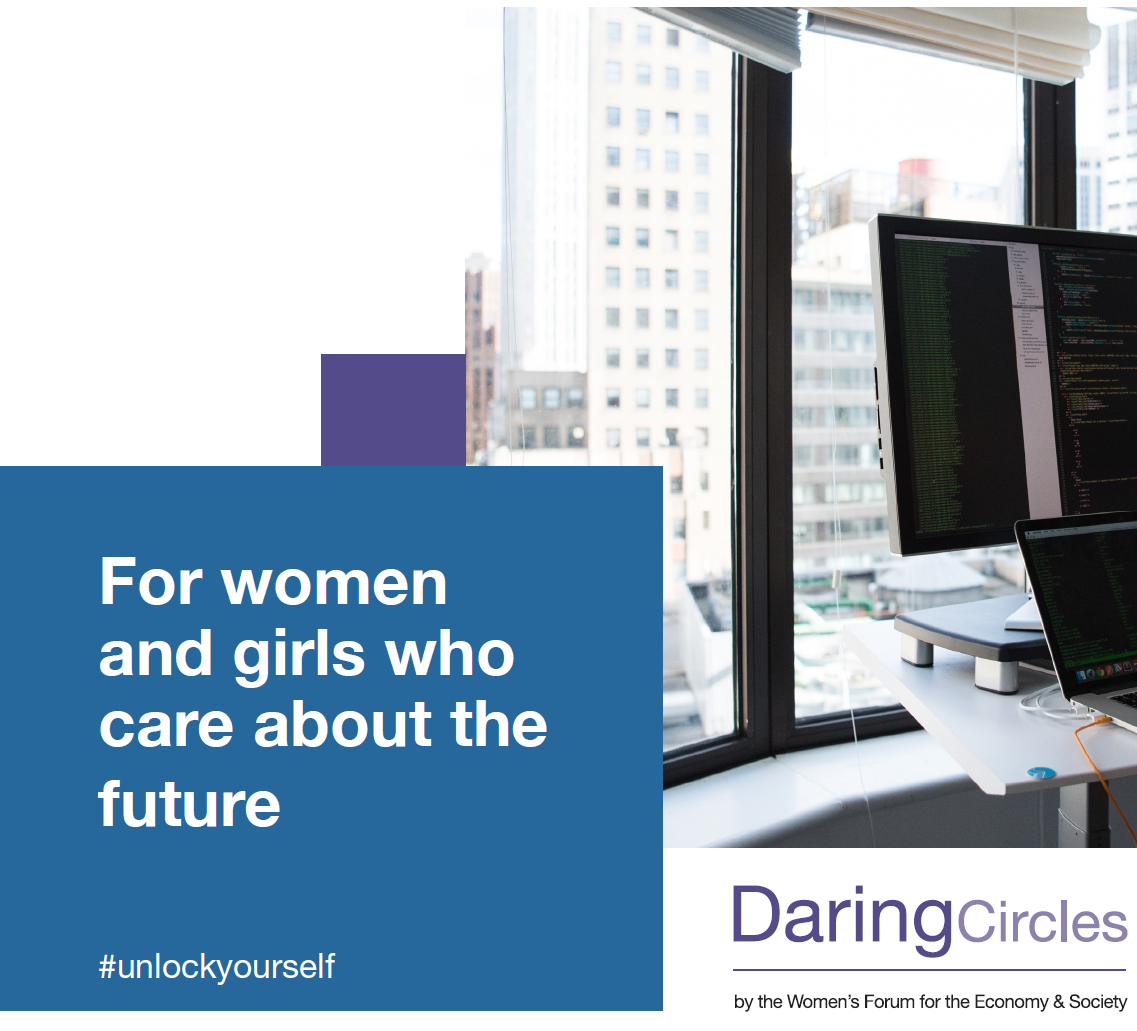 19.11.2019
For women and girls who care about the future #unlockyouself
The Women & STEM Daring Circle publishes a report to better understand the barriers women are facing and to find drivers of change that improve women's participation and impact in STEM.
DOWNLOAD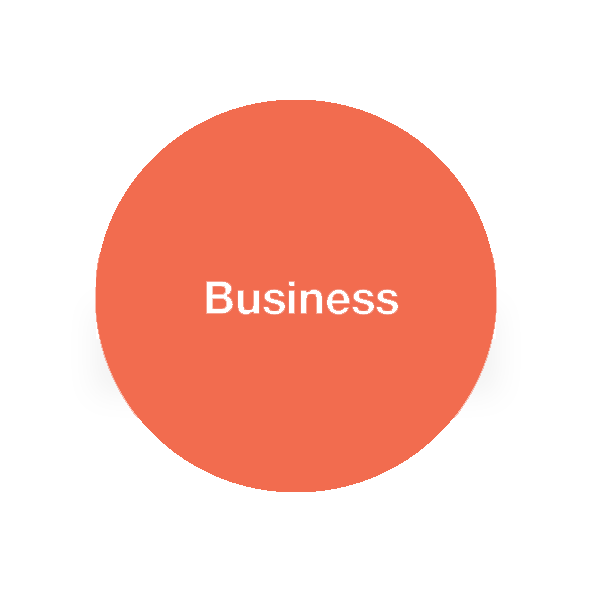 The Circle brings together an ecosystem of partners to raise awareness on the power of procurement for women's economic empowerment and promote women-owned, -led and -empowered businesses.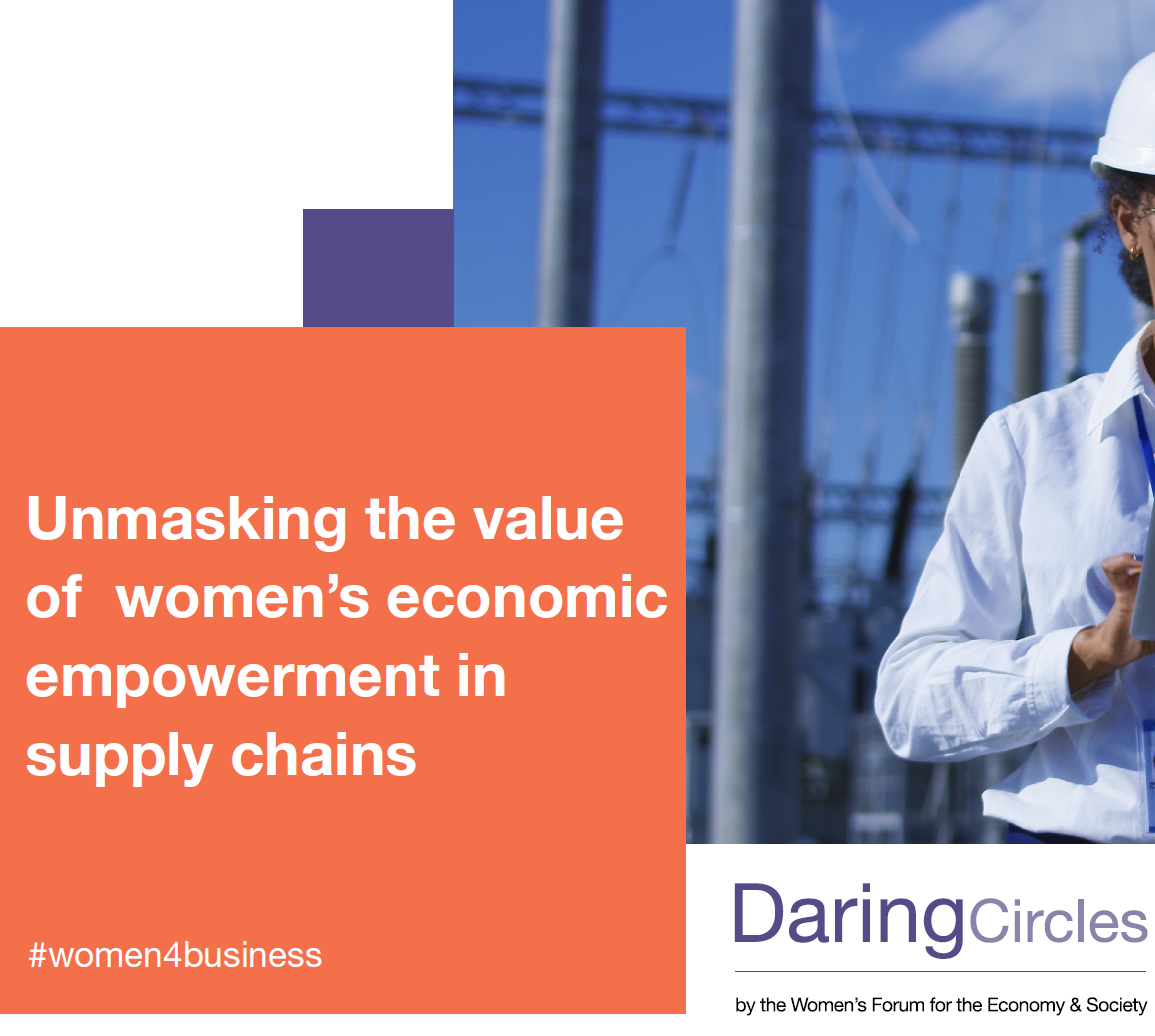 08.06.2019
Unmasking the value of women's economic empowerment in supply chains #women4business
The Women & Business Daring Circle publishes a study on women's economic empowerment in supply chains. Informed by new research, this maturity journey and pledge calls on companies and governments to take strategic action in supplier diversity and gender-responsive procurement.
DOWNLOAD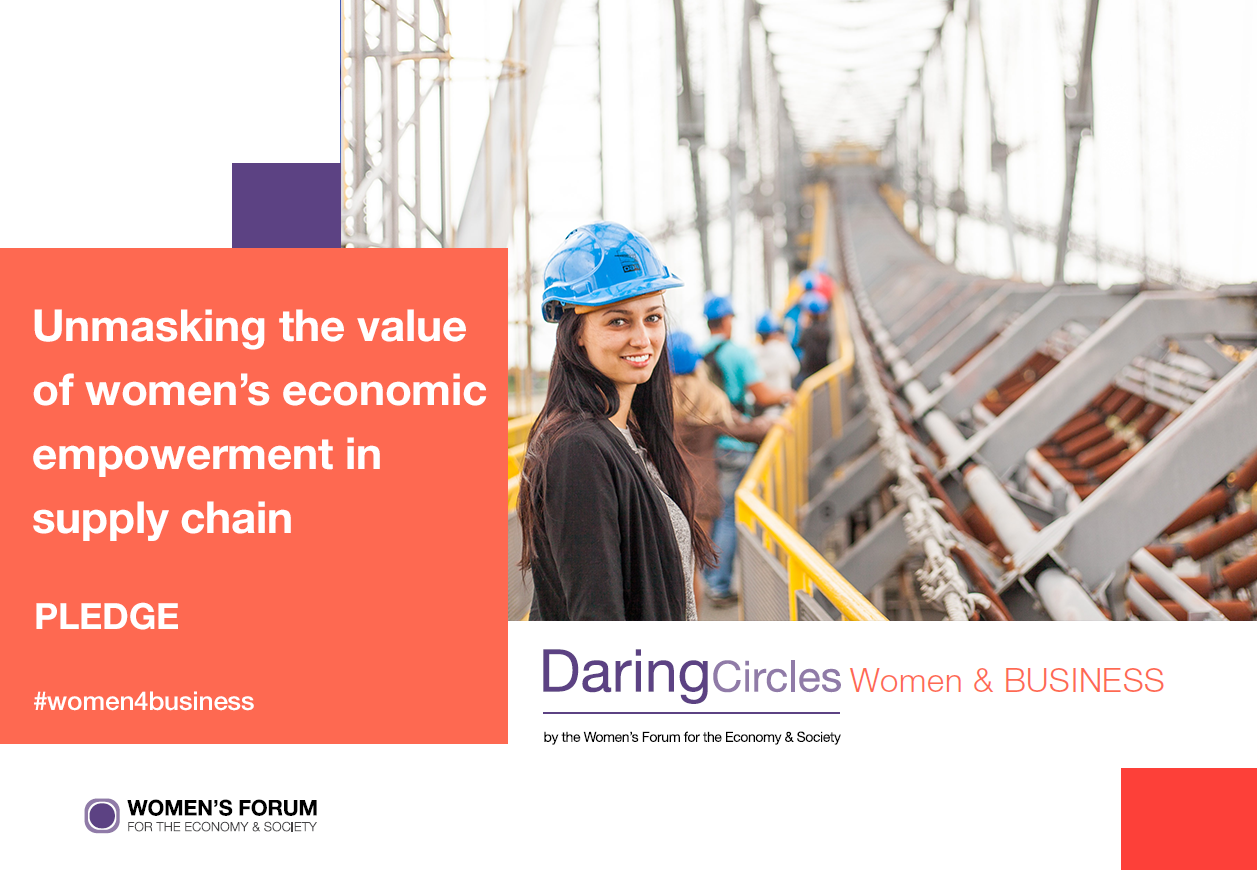 02.12.2019
Women & Business Pledge
The ambition of this pledge is to build greater awareness of the value of diversity in supply chains and enable the development of infrastructure needed to support public and private buyers in diversifying their value chains and women-owned business in accessing opportunity to grow and scale.
DOWNLOAD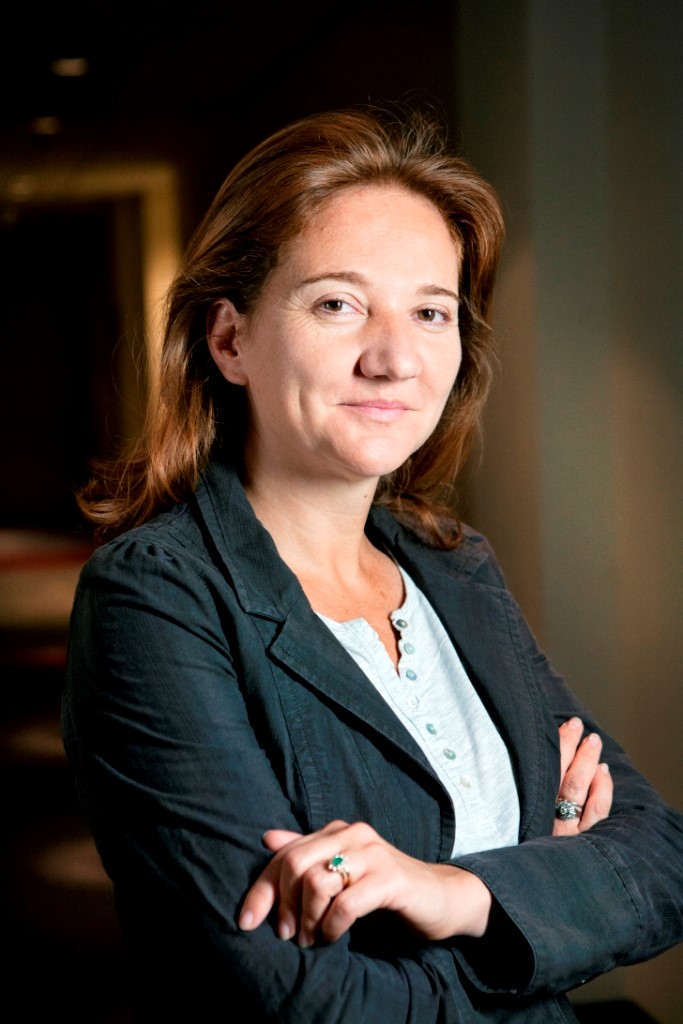 12.11.2019
MRS. CAROLINE GAYE, COUNTRY MANAGER FRANCE, AMERICAN EXPRESS
Caroline Gaye was appointed Country Manager, France of American Express in 2015. She sits on American Express France's board of directors, and leads American Express France's management committee.
READ NOW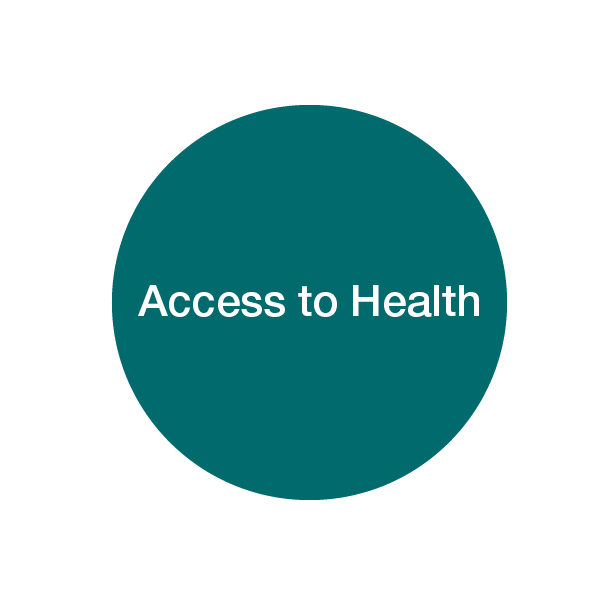 The Women & Access to Health Daring Circle helps improve women's access to health. It addresses gender gaps, ensures women lead in healthtech, and makes sure these issues are on the agenda of companies and governments.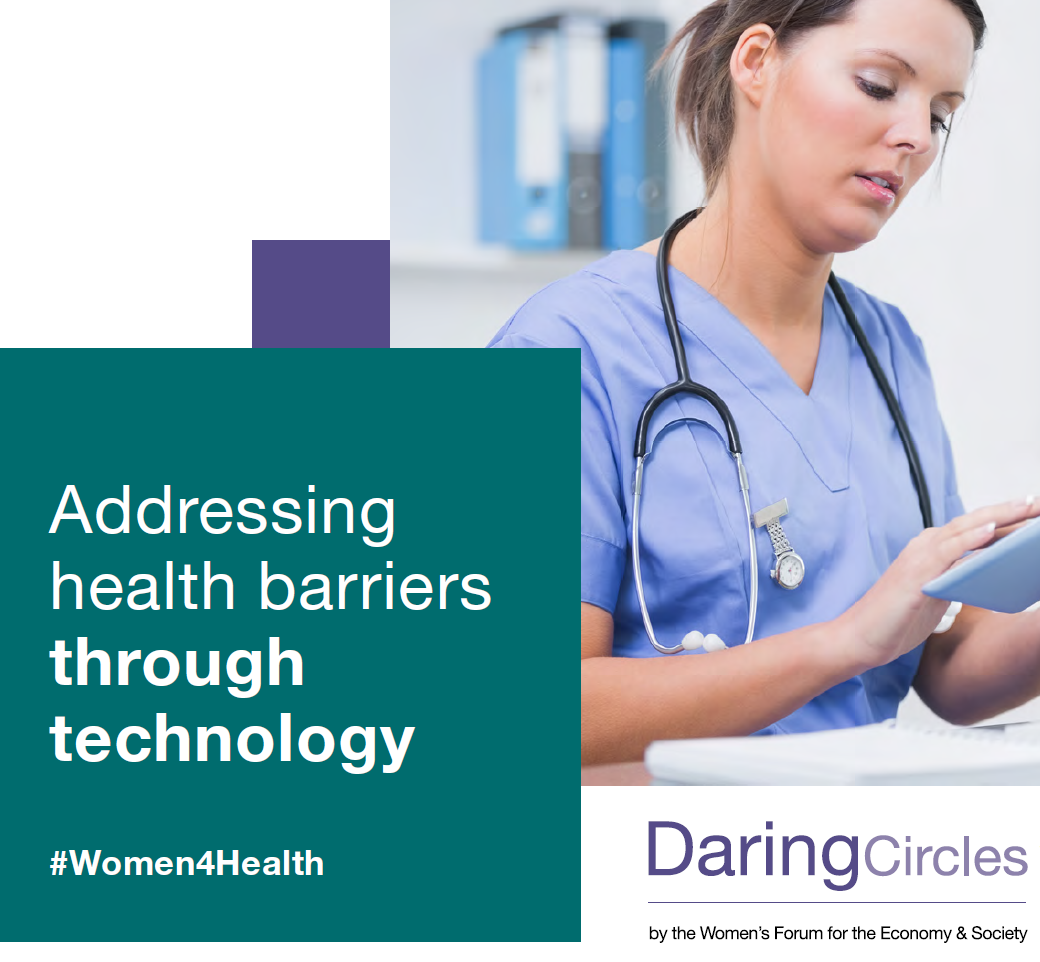 19.11.2019
Addressing health barriers through technology #women4health
The Women & Access to Health Daring Circle publishes a white paper highlighting how to overcome the barriers women face to access adequate healthcare around the world through tech solutions.

DOWNLOAD NOW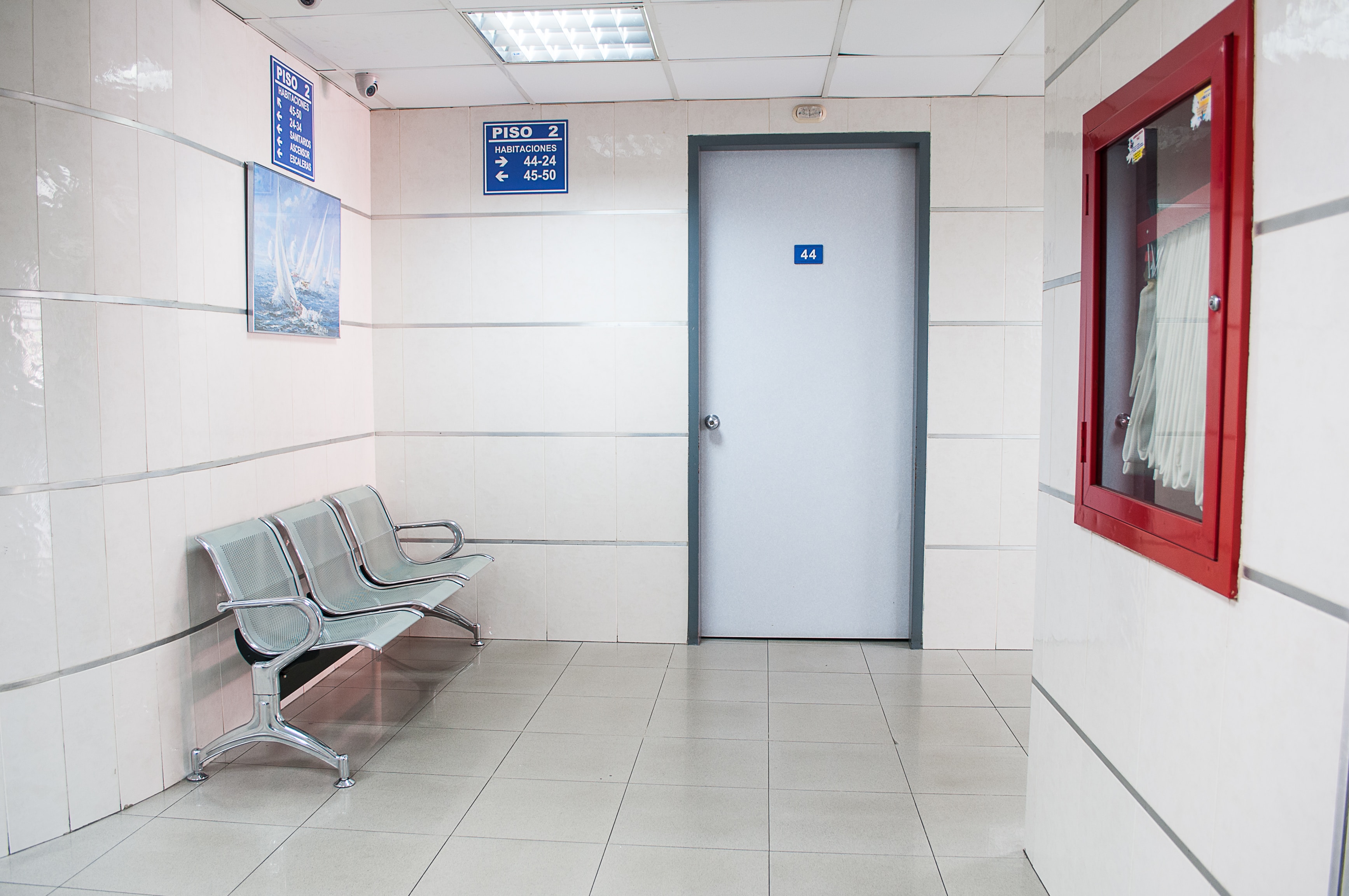 04.11.2019
GUNJAN JAIN, COFOUNDER & CEO, VYTAL
Gunjan holds a degree in Computer Engineering with an MBA from IIT Bombay. She is a Life Sciences and Healthcare IT expert with specialization in Pharma R&D IT, Clinical Research Outsourcing and Healthcare IT.
READ NOW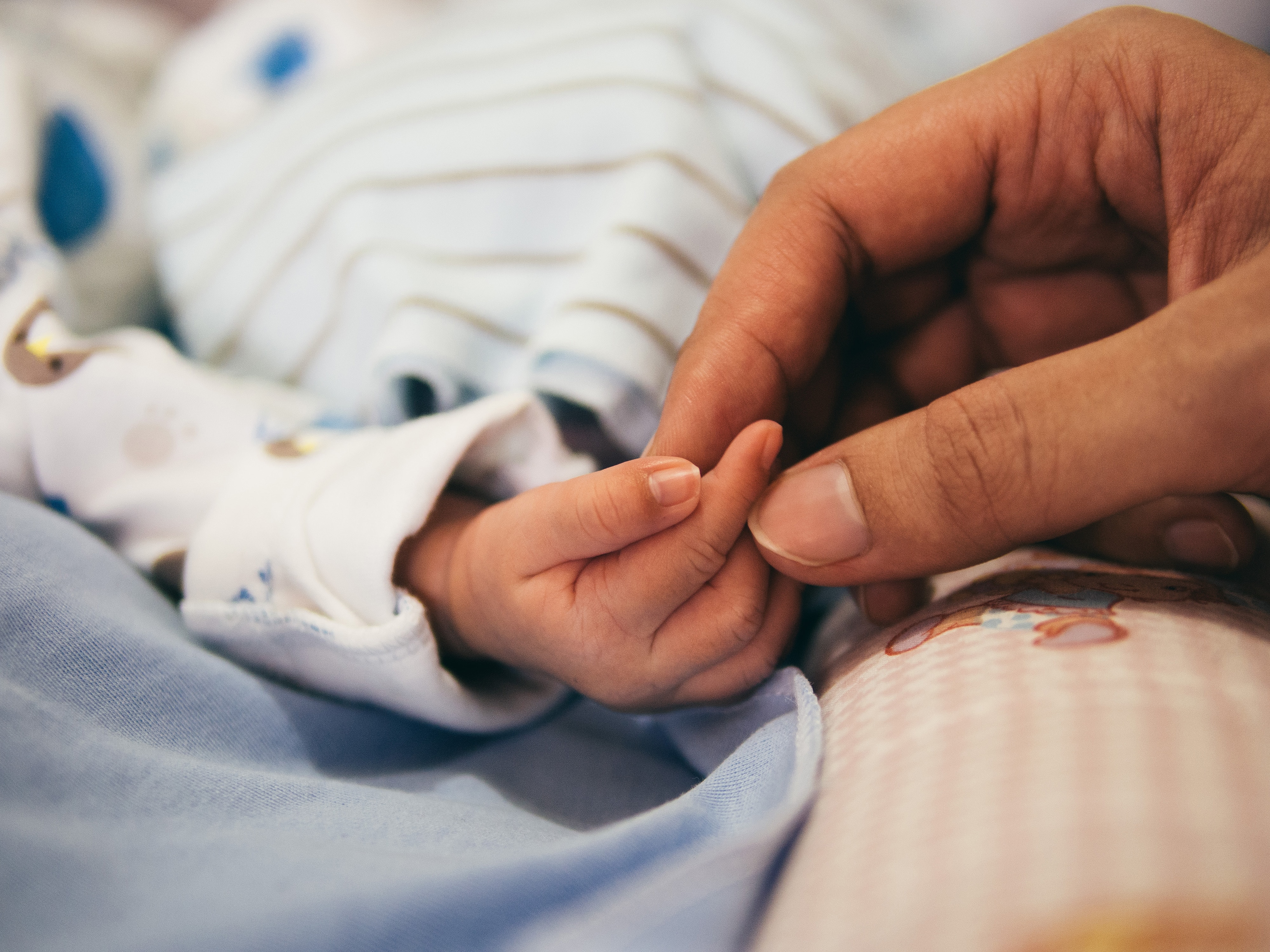 13.11.2019
LINA CHAN FOUNDER & CEO, ADIA
Lina spent most of her career working as a private equity investor in the UK. After experiencing pregnancy loss and difficulty conceiving, she realised the need to build more companies by women for women to help make health more proactive.
READ NOW